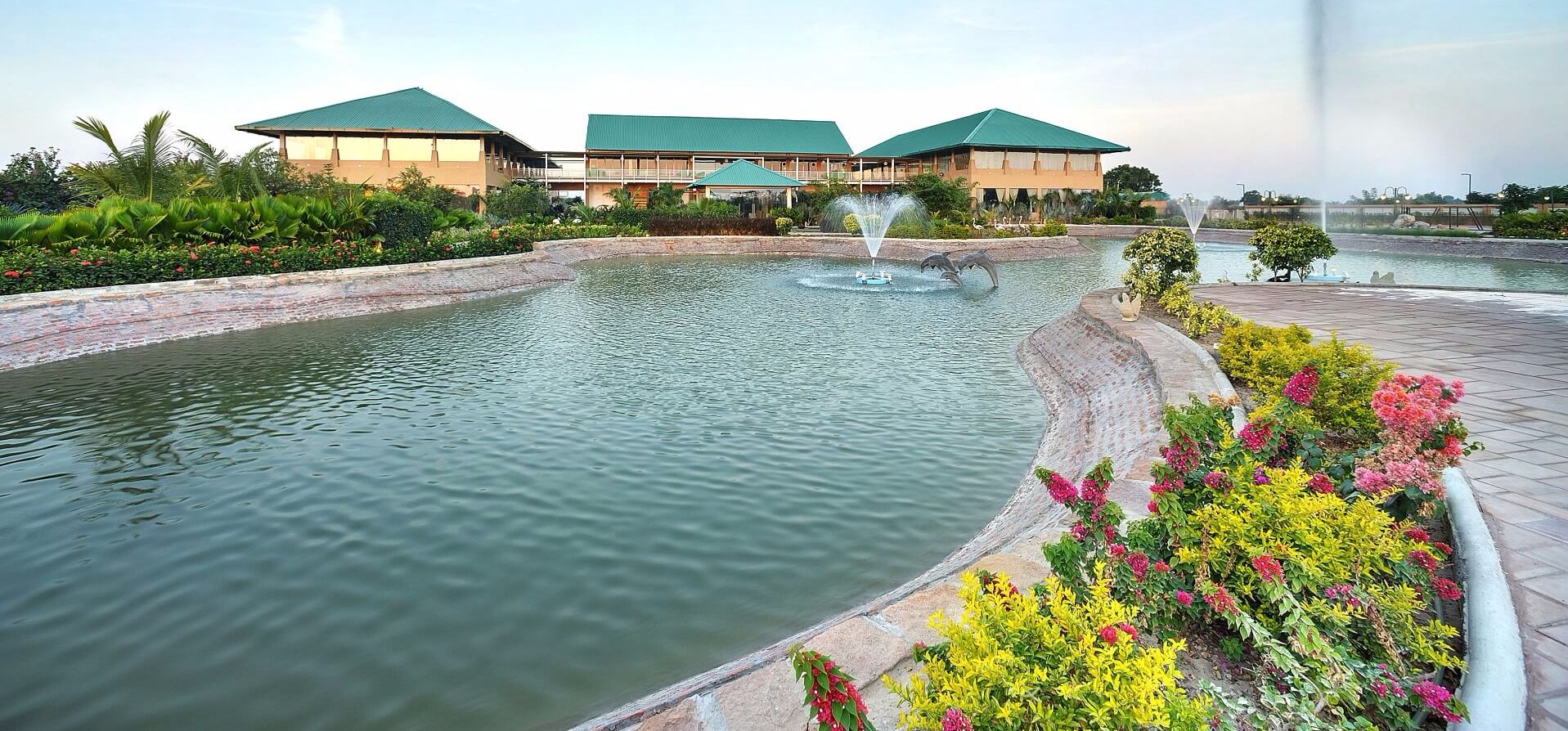 Relish scrumptious snacks and mouth-watering meals.
Ready yourself to relish the most scrumptious of all cuisines you've ever tasted. Starz Club restaurants offer an unrivalled range of delicious delicacies in different indoor as well as outdoor setting. Enjoy delectable food amidst a floral paradise right alongside the pool or dine in the truly amazing ambience of our contemporary multi-cuisine restaurant in the company of a rippling lake. And there are many more options to match your mood.
Pamper your taste buds with a sumptuous seven course meal amidst an enchanting ambience of the underwater world. Welcome to Aquabitez Restaurant. The restaurant exudes a beautiful ocean theme and serves your taste buds, whether it is craving for spicy North Indian delicacies or Italian and Continental savouries..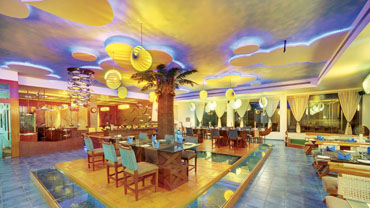 @ STARZ we make your weekend dinner celestia!
Dinner set along undisturbed water view beside the lake along with scrumptious food to tickle your taste-buds and what's more, we will decorate your table as per your command for that unmatched dinner experience come to STARZ and make your weekend evening utterly special.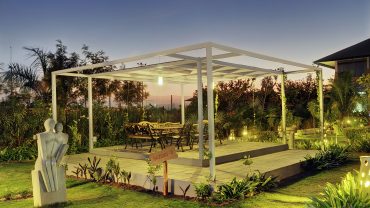 Enjoy a splash of fun and a savouring of satisfaction at this poolside restaurant. Aquabitez gives you a chance to relish a delectable cocktail of a rippling blue swimming pool and a rainbow of tongue-tickling servings under the open skies.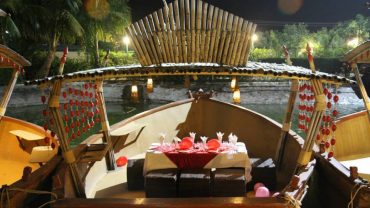 Private Dining area for COUPLE.
Light floral decorated table.
Non-alcoholic champagne + Cake.
9 course lavish menu.
Pre-plated service.